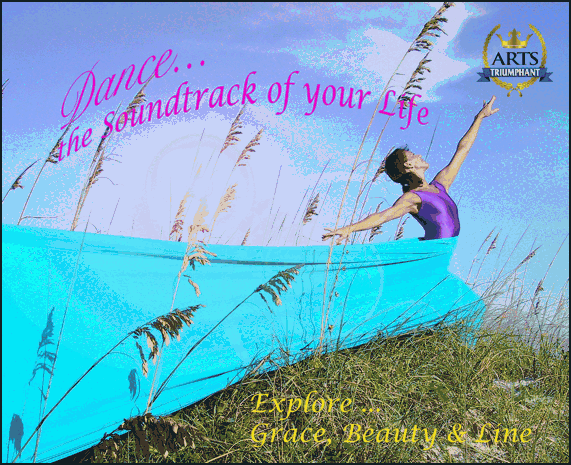 Arts Triumphant Dance Theatre
Yvonne Salcedo Williams, Artistic Director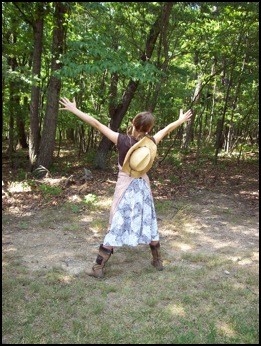 Classical - Physical - Triumphant

Founding Artistic Director, Yvonne Salcedo Williams, formerly a dancer with the Pittsburgh Ballet Theatre, brings her passion for the language of dance and innovative choreography to life through a company of dancers who express their joy for life with strength and beauty. Located in the Blue Ridge Mountains near Berkeley Springs, West Virginia, Arts Triumphant offers dance workshop, summer intensives, personal training and BalletSport retreats. By merging the dynamics of classical ballet, jazz, modern dance and martial arts, Arts Triumphant Dance Theatre is creating theatre that is triumphant, stirs the spirit and dares the audience to soar with the performers!